Over 60 IS-F and 12 RC F came to see the RR Racing's Supercharged IS-F as well as spend time with each other and share their car experiences.  Lexus of Escondido were superb hosts providing lunch, entertainment, and many prizes to all participants.  By some accounts this was a record gathering of F cars in U.S.!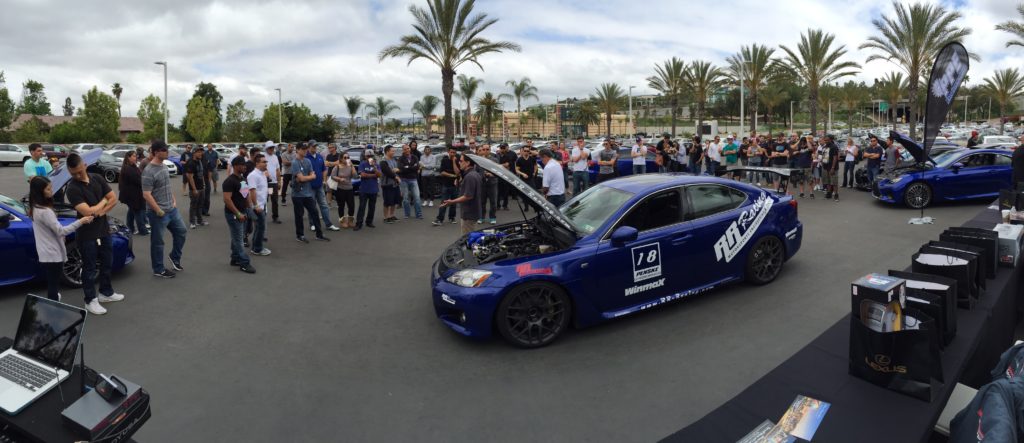 Participants came from all over California, Arizona, and even Texas and Canada!
The meeting was organized by Josh Lee from Meraki Autoworks (RR Racing dealer in southern California), and sponsored by Lexus of Escondido, PPE Engineering (RR Racing chosen supplier of headers), and Wow Auto Care (RR Racing's installer and dealer in southern California).
Lexus of Escondido General Manager of Sales stated that their purpose was to encourage all motorsport enthusiast to buy Lexus's F line of cars especially the RC F and GS F models.
RR Racing also had prizes to many of the participants.  RR Racing' lead engineer and co-owner, Rafi Raban, talked about our supercharger project progress and schedule and final technical goals.  He also upgraded several IS-F ECU on the spot.
More photos from the event: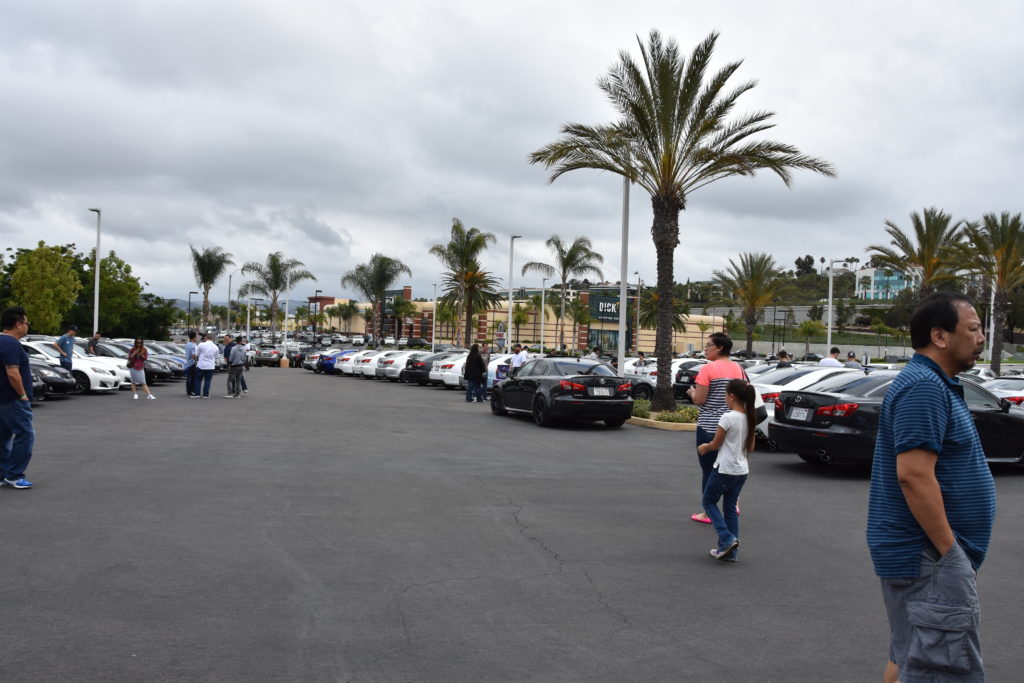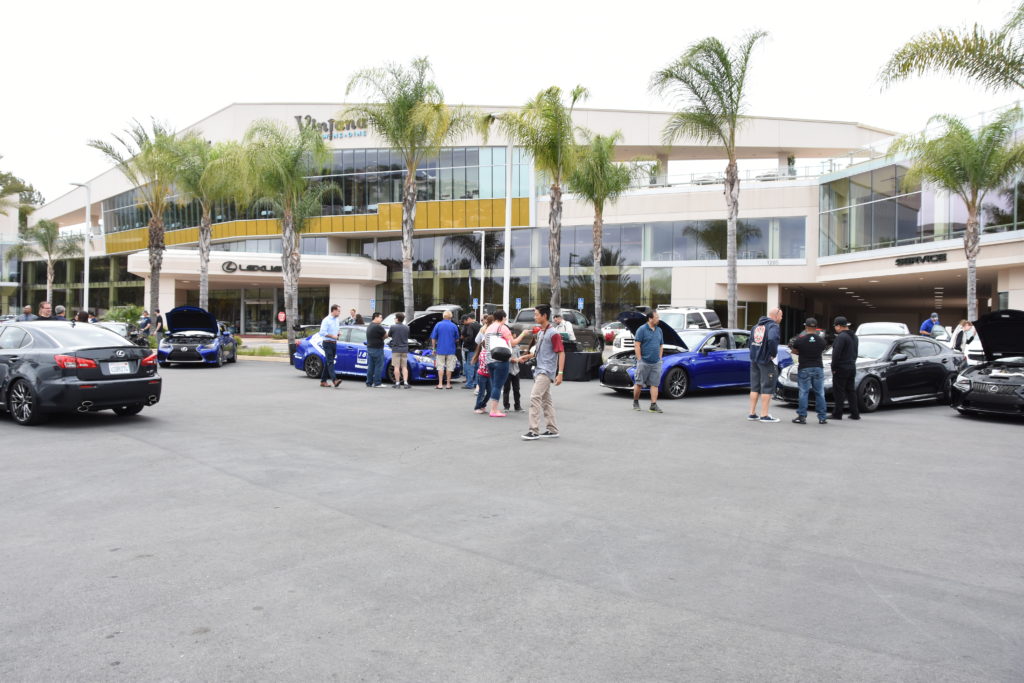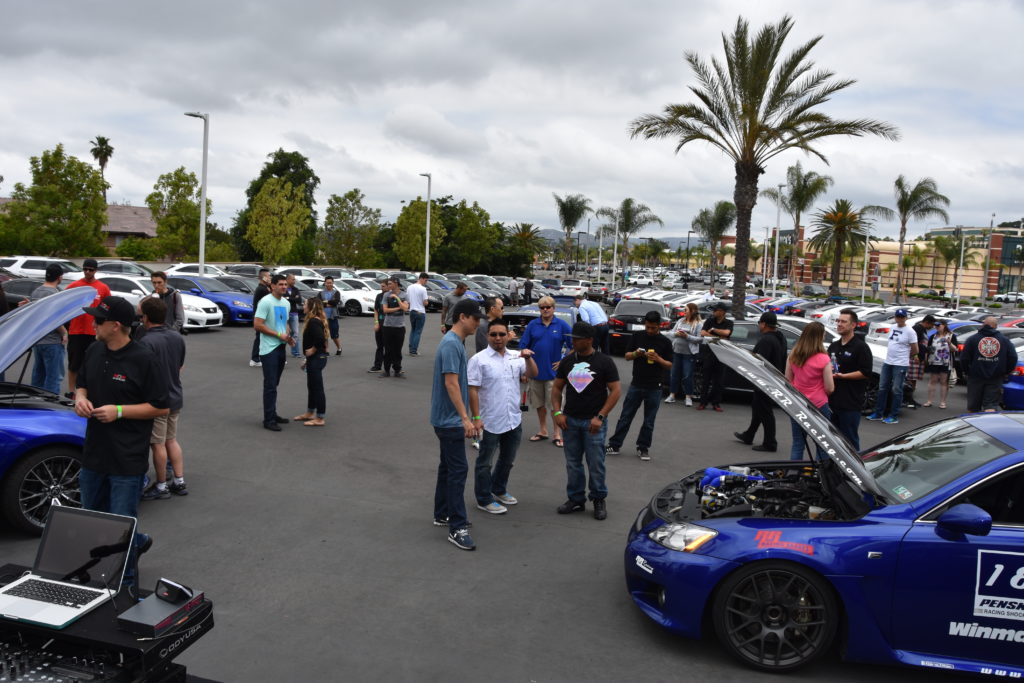 This was a very successful meet, and we hope to organize more such meetings in the future.