Everyone had a lot of fun at the first open house reception at the new RR Racing facility!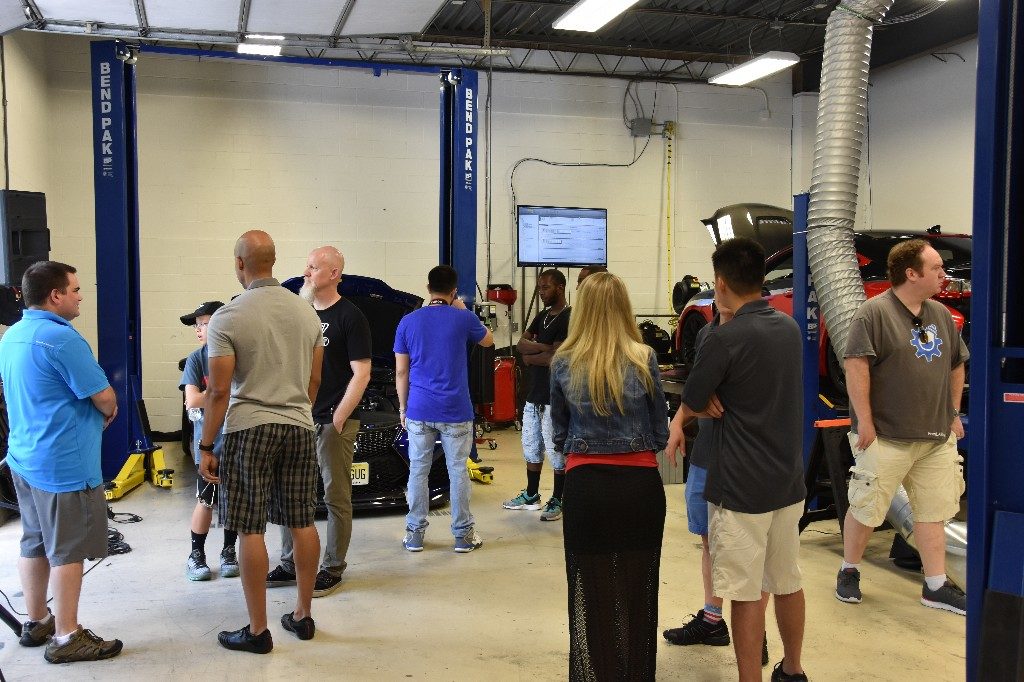 The magnificent black RCF was lucky to finish the installation of the RR Racing supercharger kit the day before.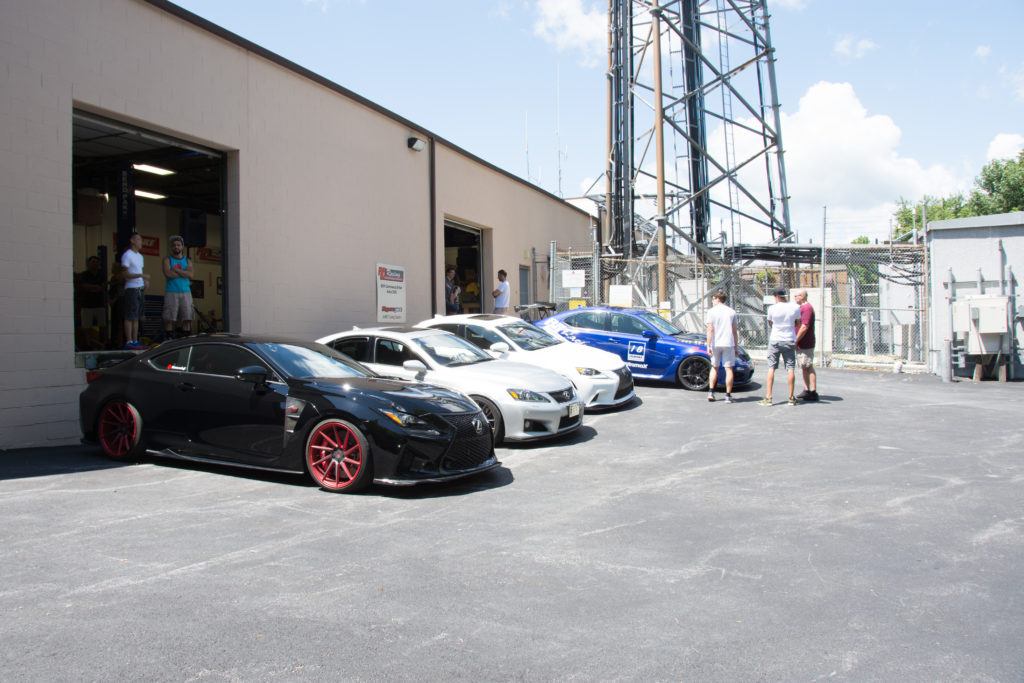 We had a good representation of all cars with one FR-S showing up (next time, we will make more effort to promote the event to our FRS/BRZ customers).
Our first ISF customer decided to show up in his Honda 2000 — being the first customer we forgave him for this omission 😉
The highlight was the Red Devil (our prototype supercharged RCF) showing of its power on our Dyno.  Caught up in all the excitement we forgot to film it (you may have seen many posts from our customers on Facebook and Instagram, though)!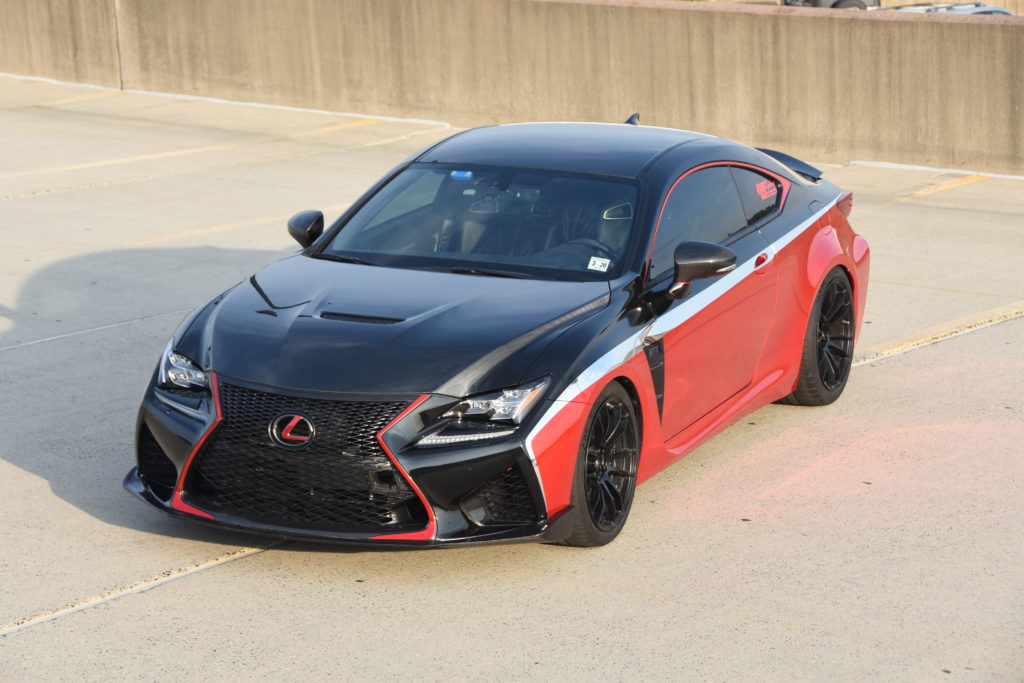 As in of all our events, everyone enjoyed the raffle — most participants  left with a prize!
BBQ lunch was terrific!
Those who stuck around till the end, posed for a group photo, and then many left for a group drive to the local Chester Springs Creamery for some ice cream treats and then to cap the day at the World of Beer (compliments of RR Racing).
Mamy thanks to the two RR Racing employees Rayon and Jason for coming on Saturday to help up!