RR Racing is continually seeking to increase power of its supercharger kits.  We have been working hard on a new ethanol kit and tune.  We are happy to report that we were successful in increasing the power of our ISF Supercharger kit RR625 by 40 whp!
Higher Octane is critical to achieving the maximum safety, consistency, and power from your supercharged ISF. Our e85 tune achieved a 40hp increase, which translates to about 570whp on our DynoJet, or about 670hp at the crank.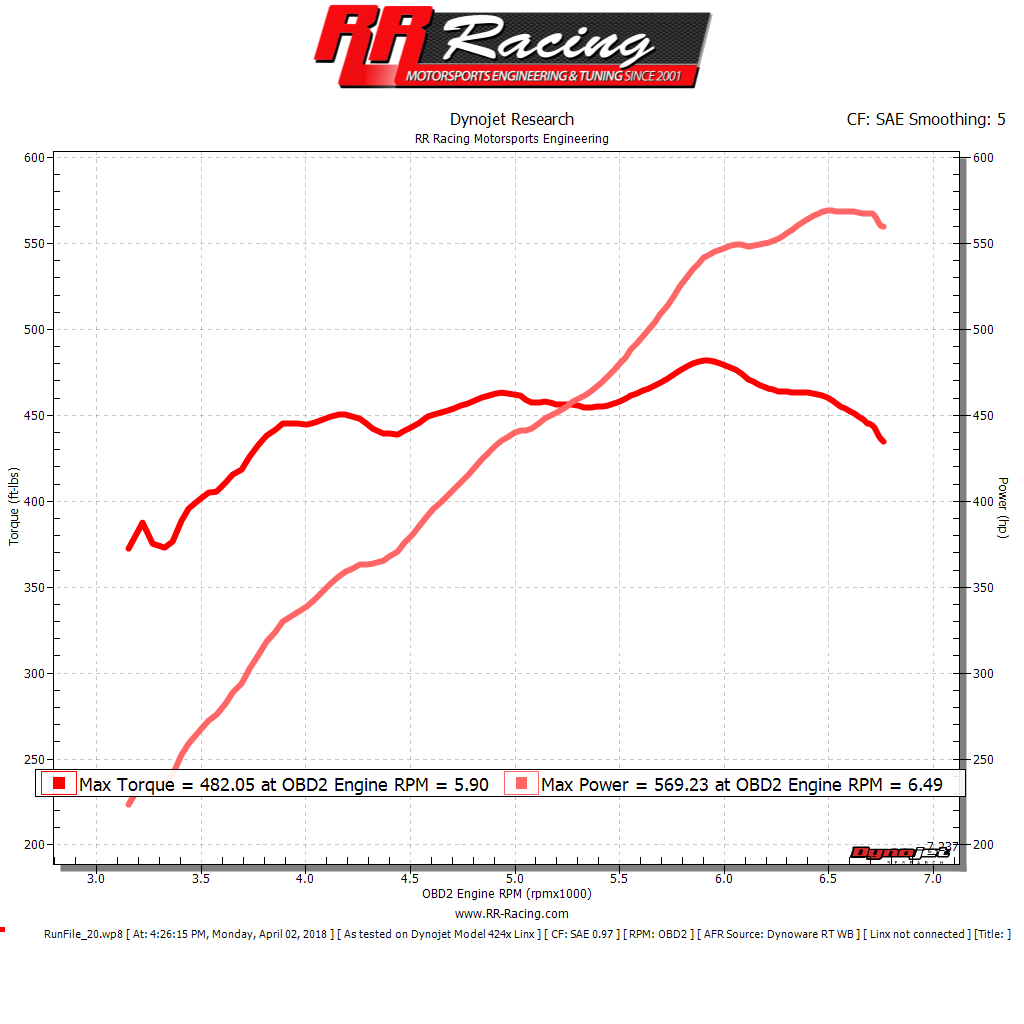 After experimenting with various e85 ratios we determined that 45% e85 content is ideal. Running full e85 results in loss in power compared to 45% e85, as well as much higher fuel consumption. Our e85 upgrade kit comes complete with updated tune, high capacity in tank pump, Innovate Motorsports e85 gauge, and upgraded in-tank fuel pump.
This new product is available as an option with our ISF supercharger kit or as a separate purchase from our on-line store.