We wanted to invite just a few relatively local customers to join us at our headquarters for spring season opener. We had no idea that our open house will be met with such enthusiasm! We had customers drive from as far west as central Ohio, as far north as Boston, from New York and all the way from Virginia Beach! We had almost as many as 50 F cars and probably over 100 total Lexus's.
We had many beautiful Lexus cars and everyone enjoyed sharing car stories, mod experiences, and above all seeing the Red Devil RCF breaking another record power on our dyno!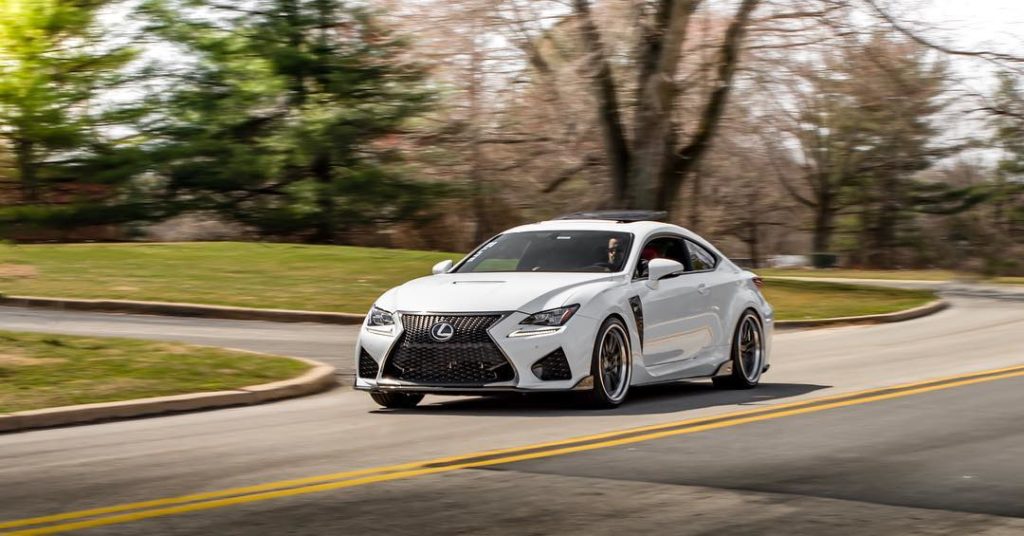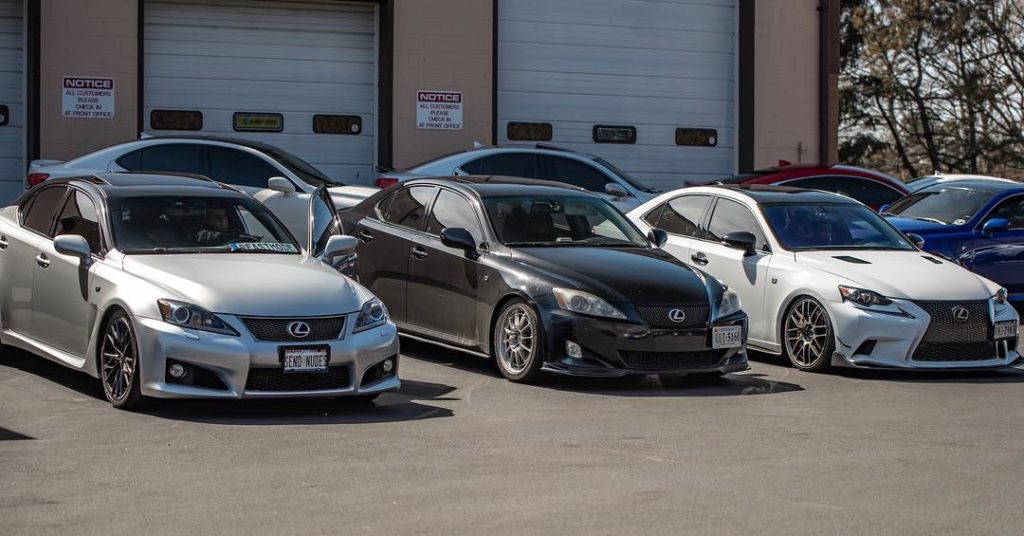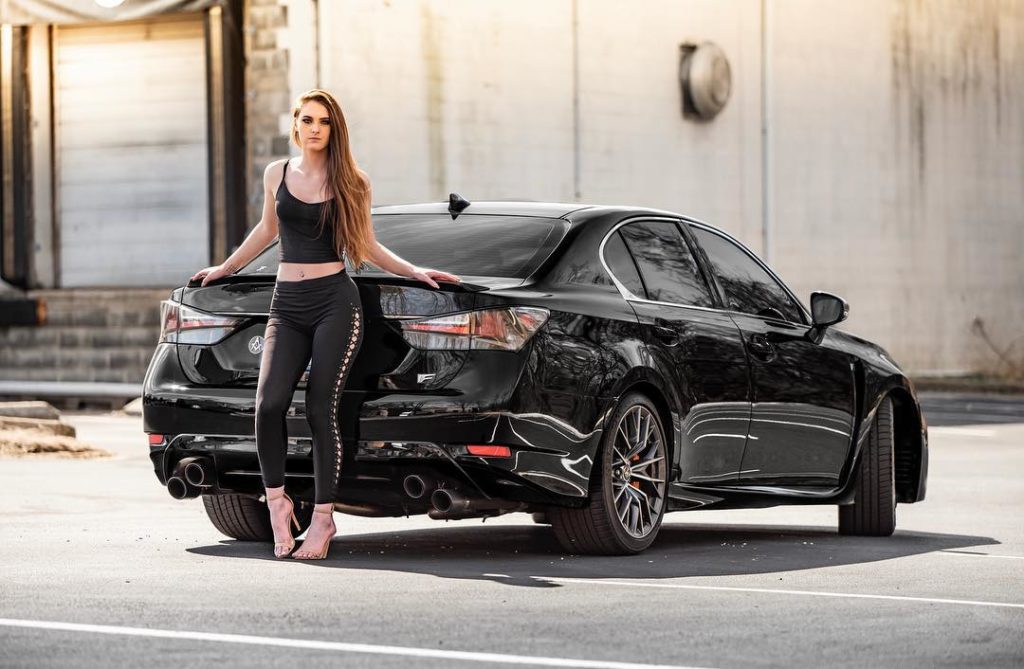 RR Racing staff would like to thank everyone for coming. We will try to make these meets even better and more exciting in the future.