We have worked very hard this year to add many new exciting products to our already rich performance product catalog for Lexus and Subarus. These product include many products designed, engineered and made by RR Racing as well as some of the best products from our growing list of quality suppliers.
Our main showcase product is our newest supercharger kit or Lexus IS250.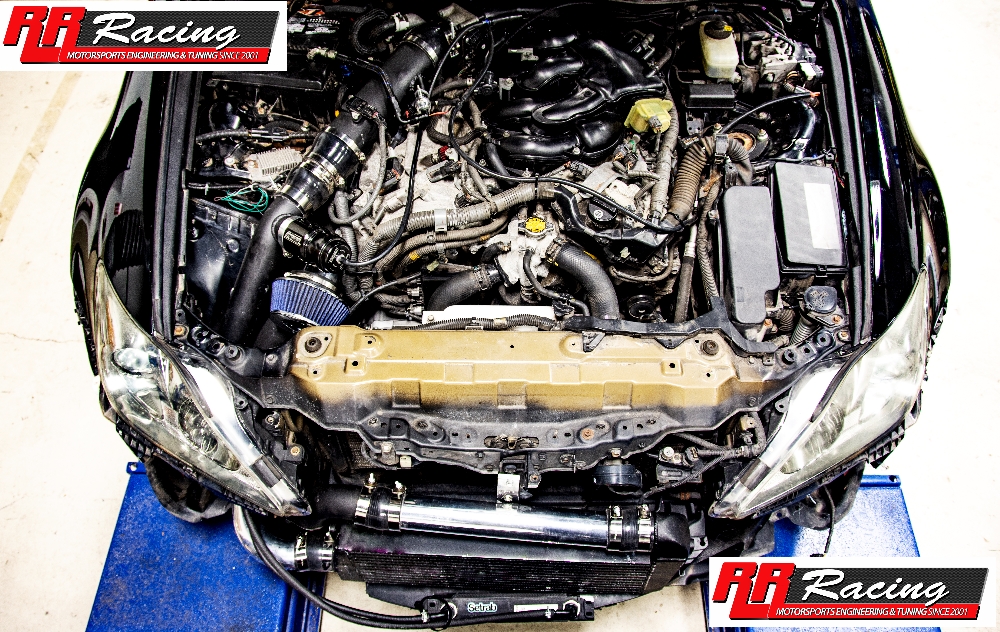 Finally, the IS250 is getting even more performance on top of the already very successful tune. We were skeptical that we can squeeze considerable power from this engine (as it does not have port injectors), but with some ingenious engineering, we were able to get the IS250 put out a whooping 330 hp at the wheels!
We have sold many wheels over the years, but not until recently that we have advertised this fact on our product catalog. We have added many quality wheel brands to our webs site for Lexus, Toyota and Subaru.
These are just some examples:
https://www.rr-racing.com/category-s/279.htm
https://www.rr-racing.com/category-s/282.htm
https://www.rr-racing.com/category-s/285.htm
You can find wheel options for almost every model on our website. Because we want to make sure that the wheel you prefer fits your application,
if you are interested in buying any of our wheel brands, please contact us either on the phone or via email. One of our wheel specialists will help you to finalize your order and to get a great price.
As performance is our main focus, we have engineered new chassis braces for the ISF and RCF. Nothing under your hood says "racecar" more than a functional tubular chassis brace. Yes, we know there are some aluminum chassis braces and 3 piece braces on the market, but they are for looks, and do not provide any noticeable improvement in chassis stiffness.
In addition to the best value brake kits on the market, we added some quality performance products for the Subaru WRX. Please visit our SubaruWRX catalog for a complete list of product.