We have had no news updates for a while, but this was because we have been very busy with our latest monumental product release – RR430 Supercharger Kit for Lexus 3XX – this kit will fit all IS350/300, GS350, and RC350/300 models!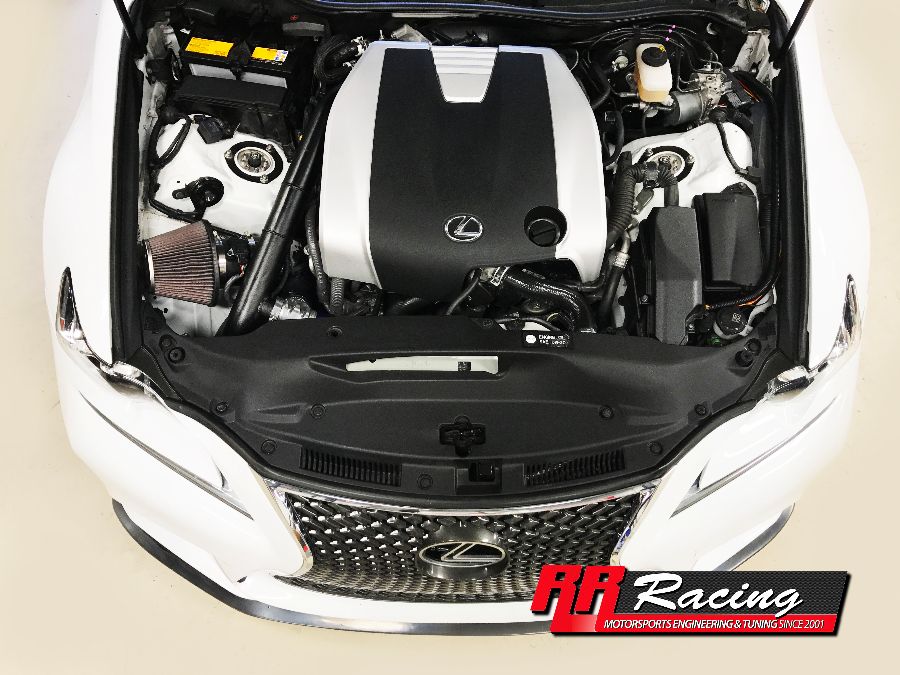 More importantly, now Subaru owners can grow up and buy a Lexus!  Lexus cars are no longer simply well-appointed Japanese luxury cars, but for the first time ever, offer a serious alternative to hugely popular "tuner" cars such as Subaru WRX & STi, as well as Audi, VW, and BMW's.
We released the new kit on October 31 2017 for IS350 RWD 2014 + (3rd gen).  We have been working hard to release this kit for other model variations including IS, GS and RC RWD and AWD models.  We will also release for all 2nd gen (2006-2013) models.  We hope to gradually start releasing updates starting in November.  Right now we have a GS350 AWD in our shop for installation.  Please let us know if you have one of these models and would be interested to loan your car to us for a week in exchange for a free installation.  Please press on the link below for more interesting information regarding this historic product.
Continue reading "RR Racing is Making History, Again! Check This Out Subaru, Audi, VW, and BMW Enthusiast!"