Our release of the first ever supercharger kit for Porsche 991 GT3 was appropriately done on one of the most exciting car programs on TV — the All Girls Garage TV program! This program runs on MotorTrend cable channel or streaming on MotorTrend TV.
After learning about our Porsche supercharger kits, MotorTrend TV decided to dedicate a full program to installing our kit on a Porsche 991 GT3 RS.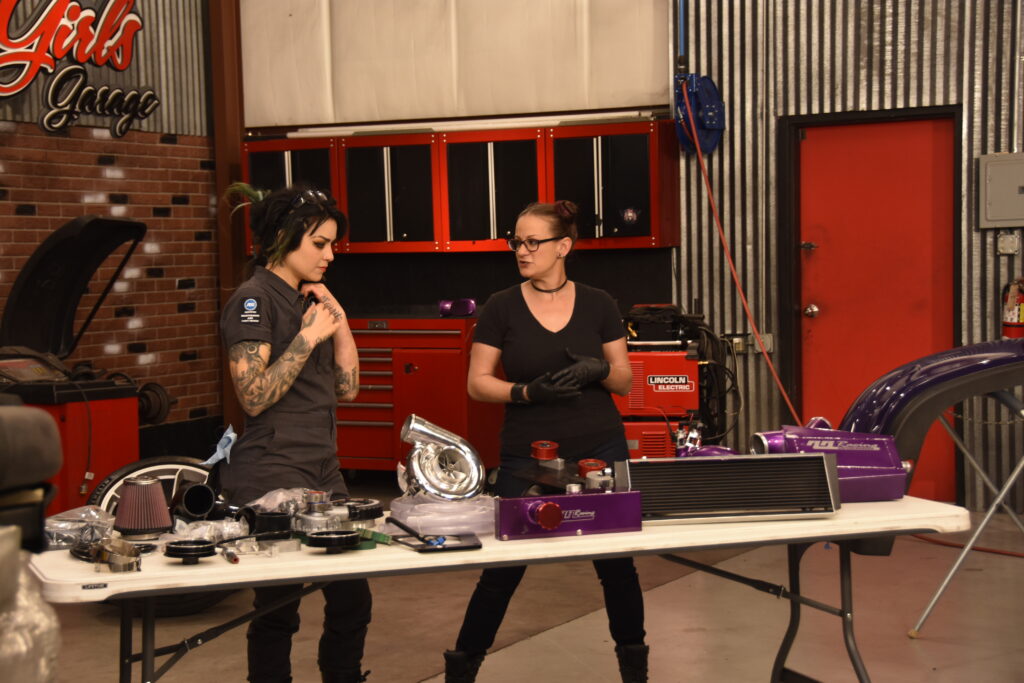 Bogi and Feye fell in love with the Porsche and our supercharger kit and quickly went to work.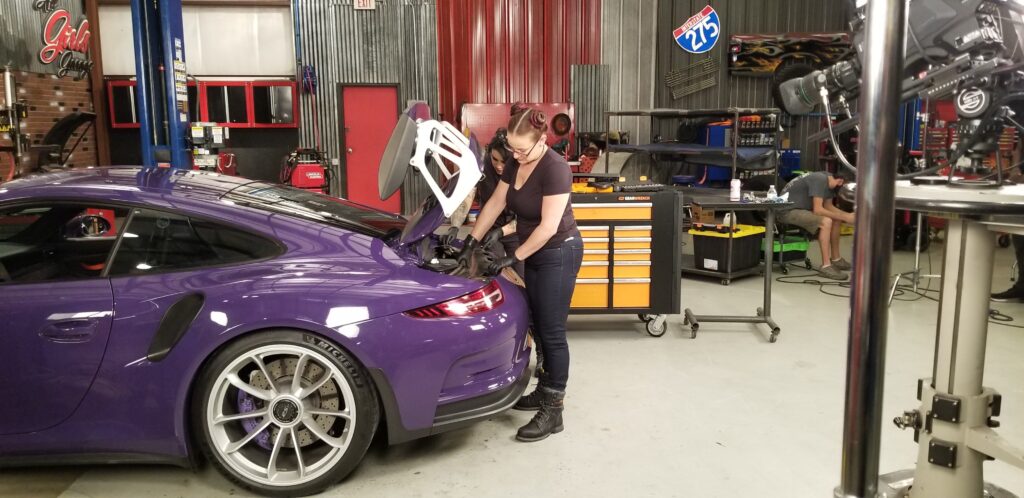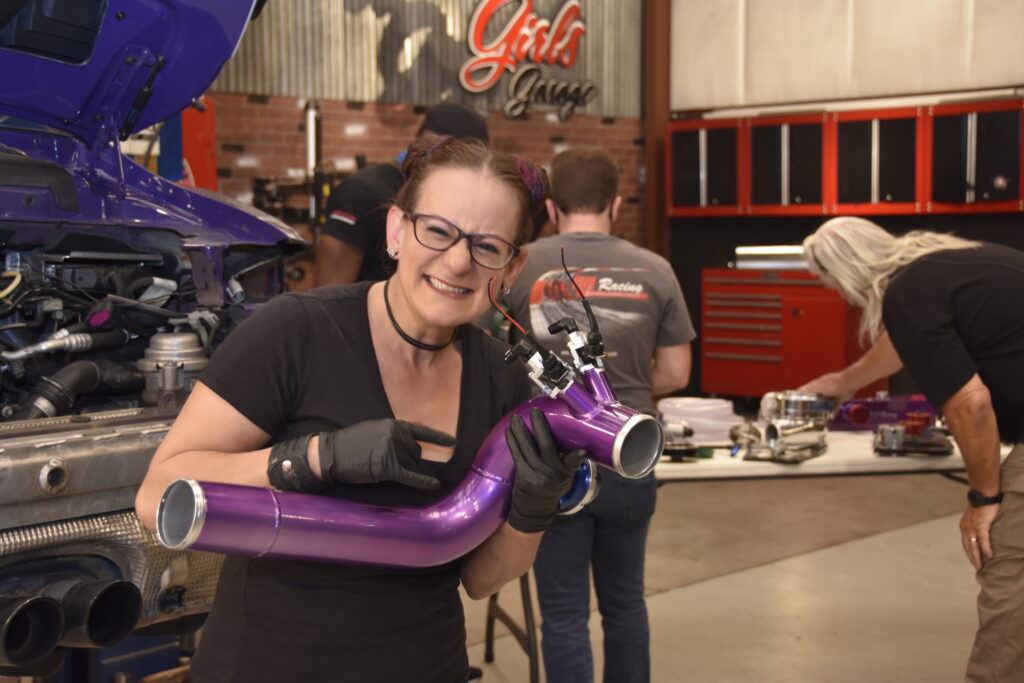 Bogi was having some fun with the small dragon (our intake pipe with two port injectors) 😉
The supercharger was installed in a record time of 3 days! The Girls were ready for the after install test drive.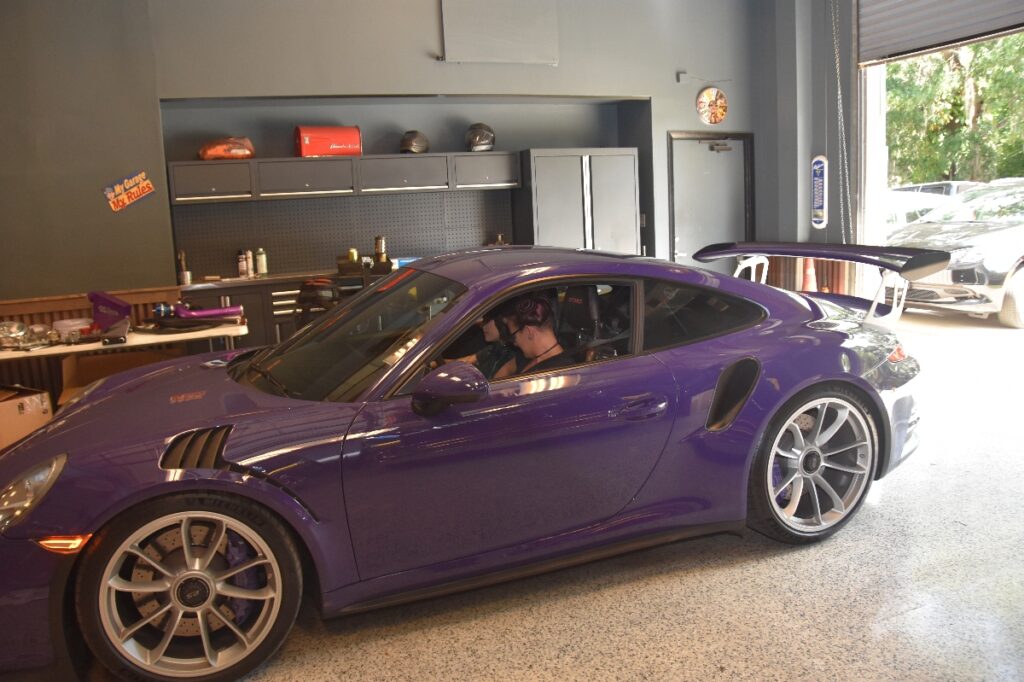 Rafi was on-site to support the installation and tuning. RR Racing was both impressed and honored to participate in this fun show.